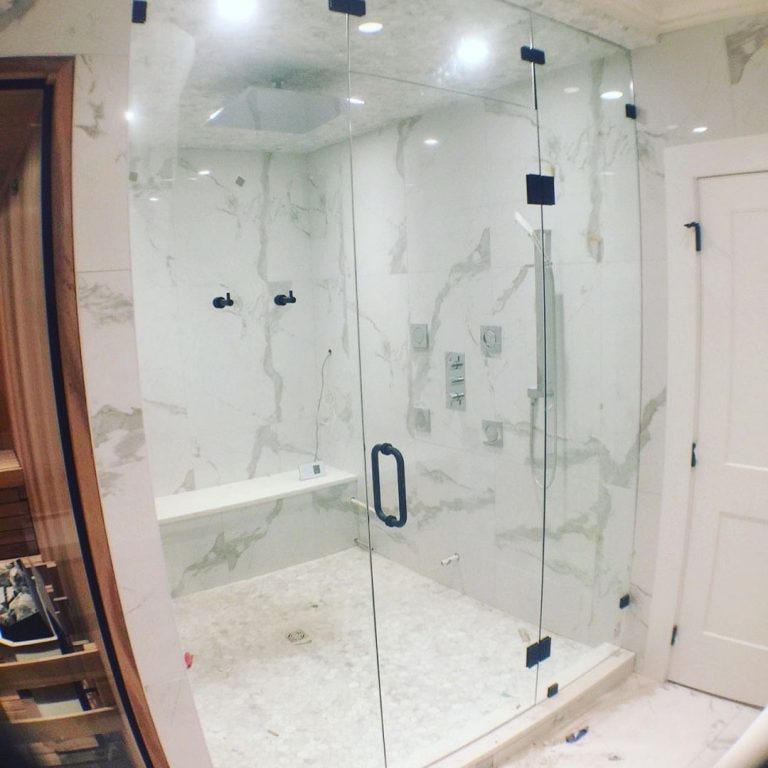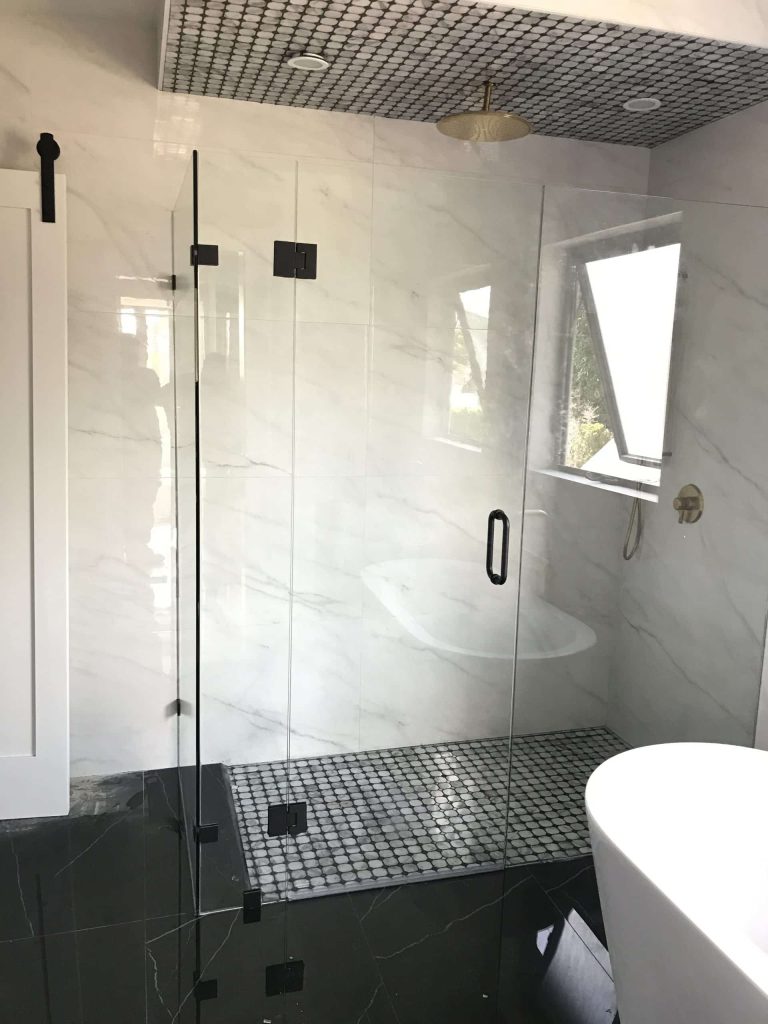 Glass Doors installation service in Tri-Cities & Vancouver area
Glass doors are a beautiful addition to any home or commercial property, they come in a variety of shapes and styles that can beautify any area of your property. Here are some of the biggest advantages of installing glass doors.
French Doors
French doors are suitable for both interior and exterior spaces, they look great on wider openings. These doors open away from each other and work great to maximize the use of space.
Hinged Single
This is one of the most common types that you will notice in any residential property, they feature swiveling hinges which allows you to open them inwards, outwards or both sides. They can be framed or frameless and you can install fly screens that will let insects out while still allowing the breeze in.
Sliding Glass Doors
These types of glass doors open sideways, they help to maximize the views and work great to connect the indoor spaces with the outdoor ones. sliding glass doors is one of popular types.
Sliding glass doors in Vancouver
Exterior sliding glass doors are increasingly becoming popular for homeowners and businesses, as they provide both form and function. By sliding instead of swinging open, they offer all the privacy you need, while still allowing easy access when space is limited. Exterior sliding doors also provide an energy-efficient barrier to keep out the weather and sound.
Installing sliding doors can add convenience and style to your home or business, so why not consider Astroglass as your manufacturer and contractor? We are a leading company in installation services with decades of experience, and we will ensure you get the best quality product available on the market. Contact us today to learn more about how Astroglass can help you with your project!
Sliding Glass Patio Doors
These types of doors open sideways, they help to maximize the views and work great to connect the indoor spaces with the outdoor ones.
Benefits Of Sliding Glass Doors
Receive More Natural Sunlight by sliding glass doors
Homeowners love to enjoy natural light, it boosts your mood and makes you feel more comfortable at home. They also help to raise your energy levels and boost your productivity. All types of glass doors let in natural light, it helps to connect the indoors with the outdoors and will also help you reduce the use of artificial light, it is an eco-friendly solution and will reduce the cost of your electricity bills.
If you want to enjoy the natural light but are worry about the lack of privacy you can use opaque or frosted glass for the doors. And you don't have to worry about the winter months because you can install insulated glass that allows the house to stay warm.
Make Space Feel Larger
Sliding Glass doors create the sense of large and open up any area of your house. They also feel more welcoming to the guests, especially in offices and commercial properties.
Enjoy Beautiful Sliding Glass Door
sliding Glass doors for showers or exterior or interior, not only allow the light to enter the property but they also increase visibility, traditional doors tend to block a large portion of the view so if you have some stunning outdoor views that you want to enjoy then installing glass doors is going to be a smart choice.
They Increase the Curb Appeal of Your Property
sliding Glass doors look beautiful, they add elegance style and a contemporary look to your house. They make your house look more attractive which is helpful if you are thinking about selling your home. There are many types and styles of glass doors that can suit your home's personality and give it a modern look. You can choose textured glass, tinted glass, or colored glass which can also increase the visual appeal of your property.
Easy To Clean
Taking care of your sliding glass doors is easier than you think. Just wipe them with a cloth to get rid of the dust and dirt that could build up over time. The glass doesn't rust or corrode and you won't have to worry about stains.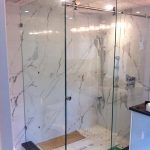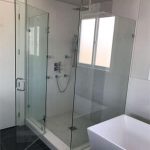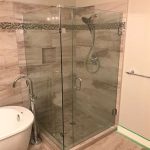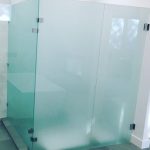 Our sliding patio doors are well-designed pieces of home architecture, crafted for durability and reliability in our climate. We source the highest quality materials from top-tier manufacturers to create a product that truly stands out. Astro Glass ensure that our sliding doors are virtually impenetrable without breaking the glass, giving customers the security and peace of mind they are looking for.
Installation service provided by our contractor team allows you to have your door installed with ease and accuracy, whether it is retrofitting an existing location or installing a new one. Our company has years of experience under its belt and guarantees installation accuracy so you can enjoy your patio doors with confidence. Creative solutions like these make ours the best option on the market so why wait? Unrivaled door construction paired with expert installation service makes our sliding patio doors an unbeatable choice